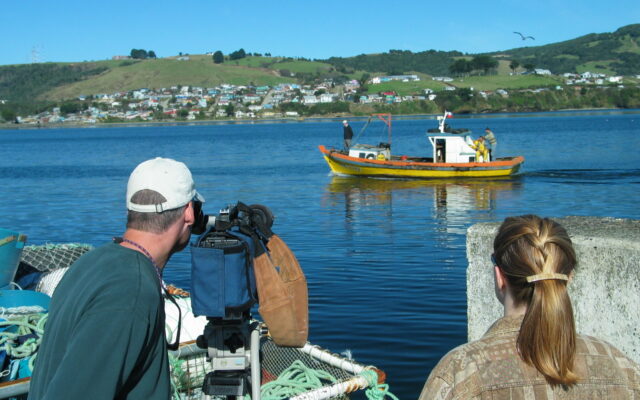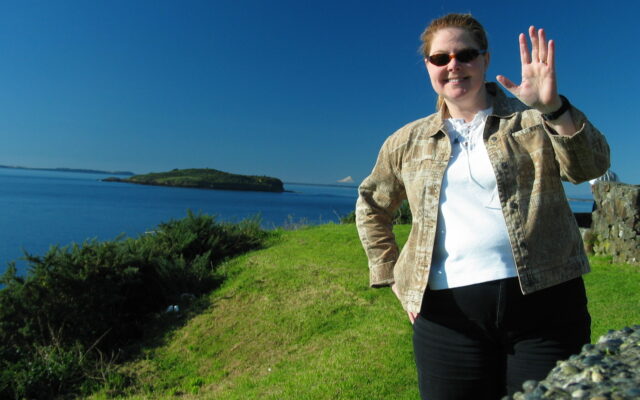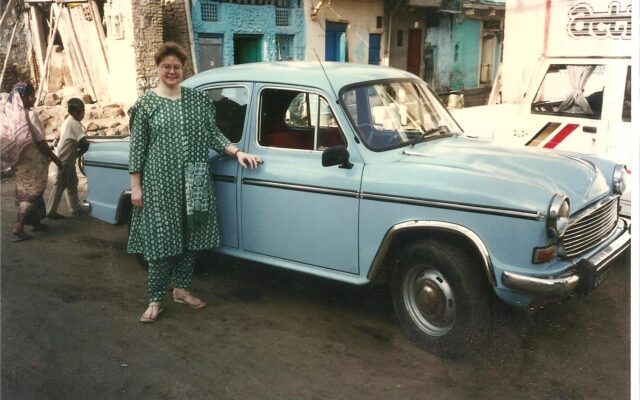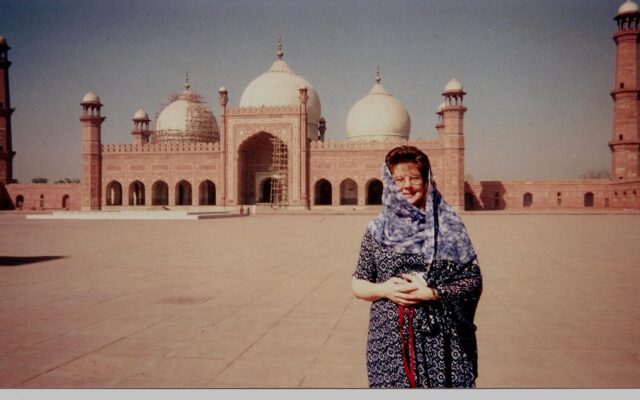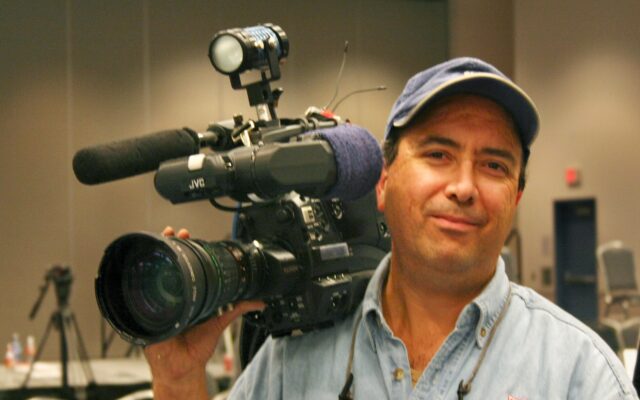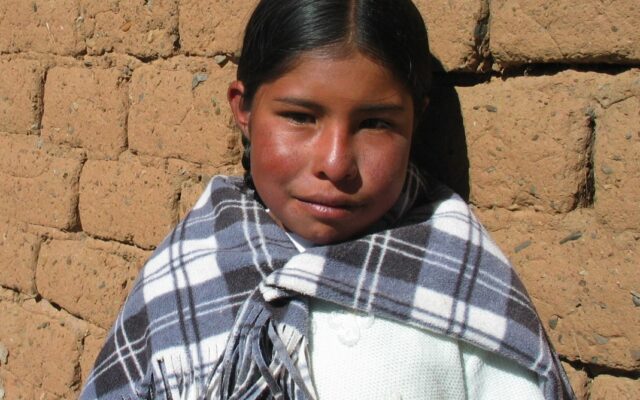 "I get very excited about people's passion; the way their eyes light up when they talk about the thing that moves them; that thing that changed their lives and made them a better person.  For me, capturing that light emanating from them and sharing it with the world is what gets me up in the morning."
Cindy Quandt-Guerra Owner CQG Creative
Mission Statement
Serving organizations that are transforming the world through people, passion and good deeds.
We believe people and organizations are positively impacting the world every day.
The reason we know this is because we have seen and heard their stories.  Leaders such as Abraham Lincoln, Mahatma Ghandi, Rosa Parks and Bill Gates to name a few. Their drive, leadership and commitment to the good tells a story of courage and passion. Whether serving quietly in their communities or giving organizational leadership, individuals such as these have left a legacy behind that inspires us today.
We believe everyone has a story to tell.
We believe through each story of good the world is transformed–one individual, one organization, one community at a time.
Change your world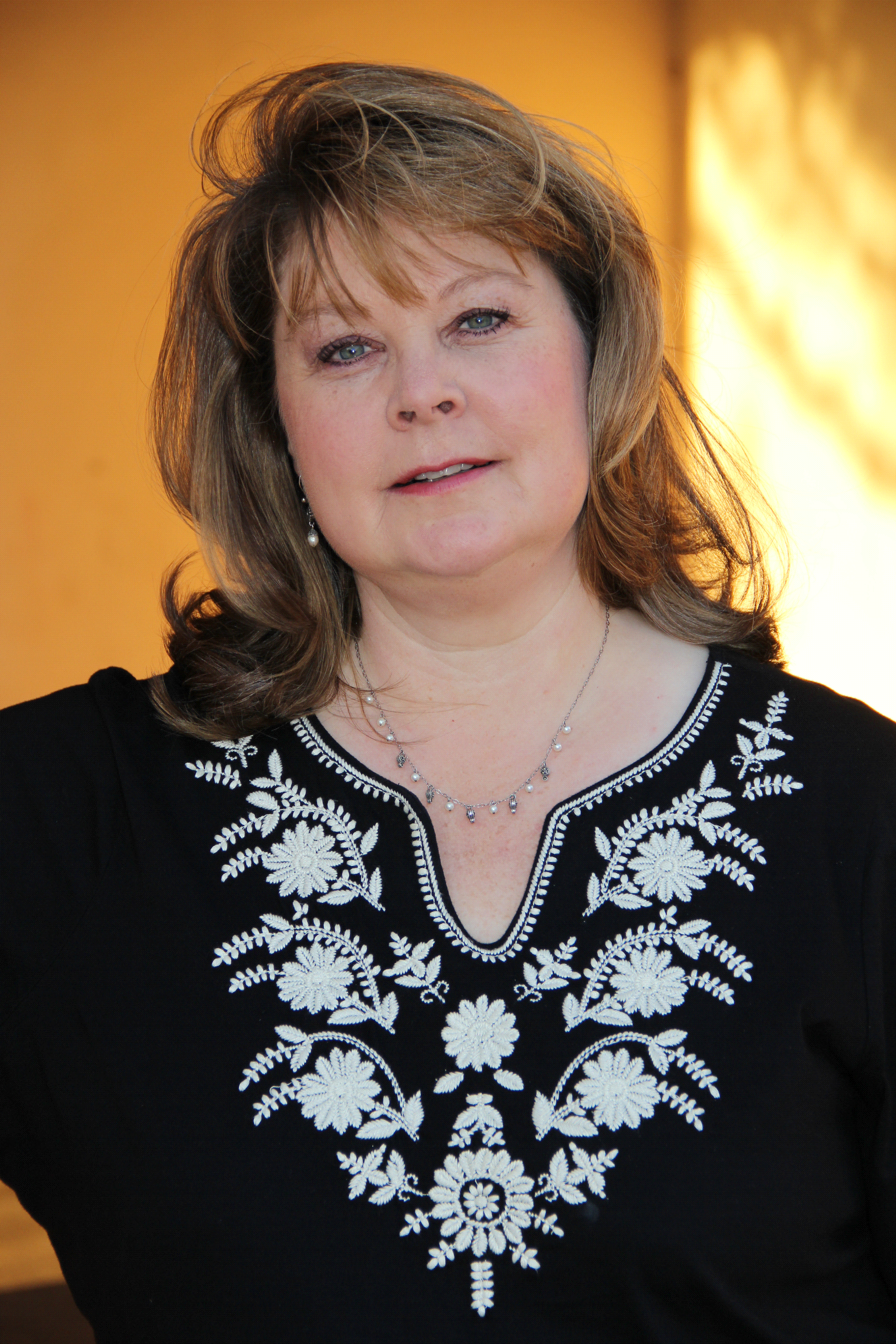 Cindy has been listening, crafting and sharing stories through media production for almost 30 years. She has experience in every aspect of media production including scriptwriter, producer, director and editor.