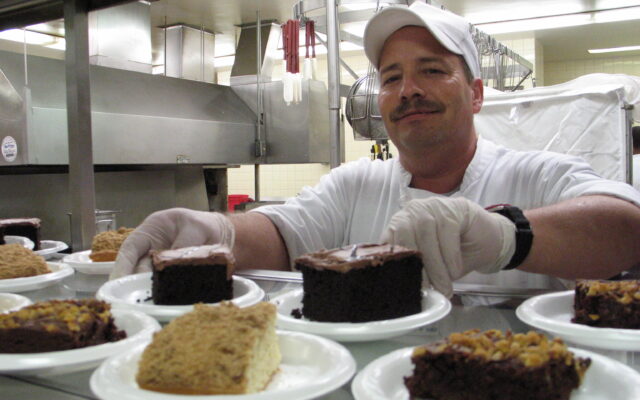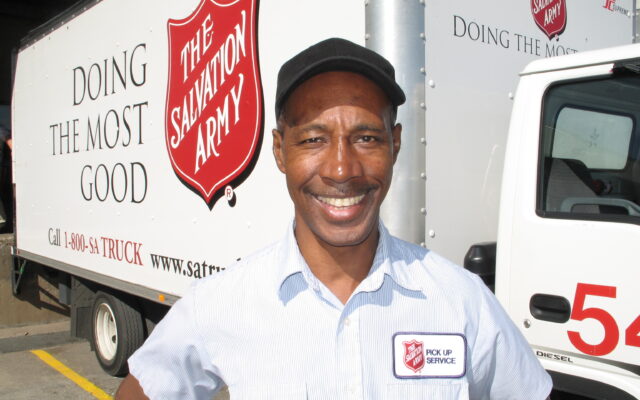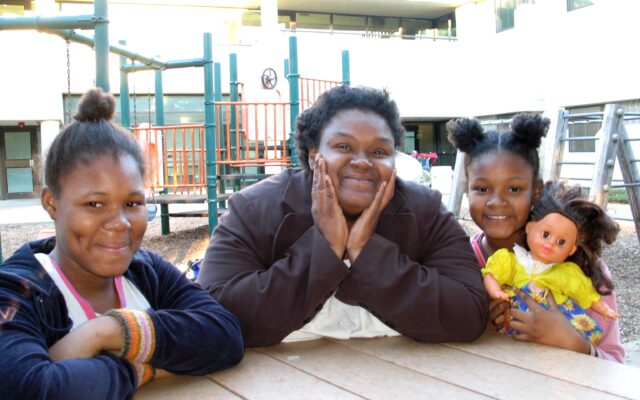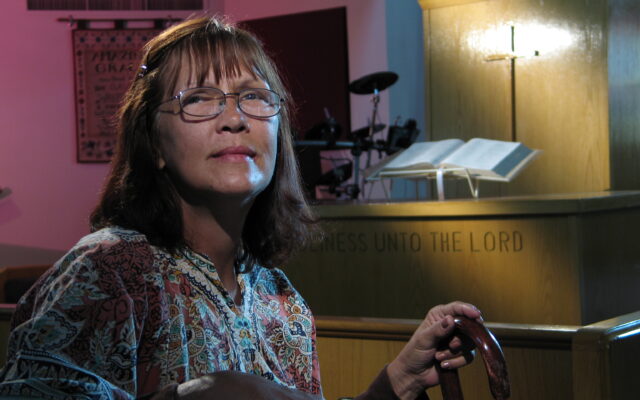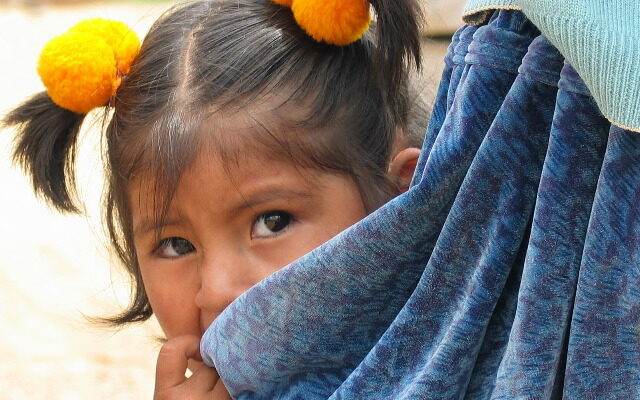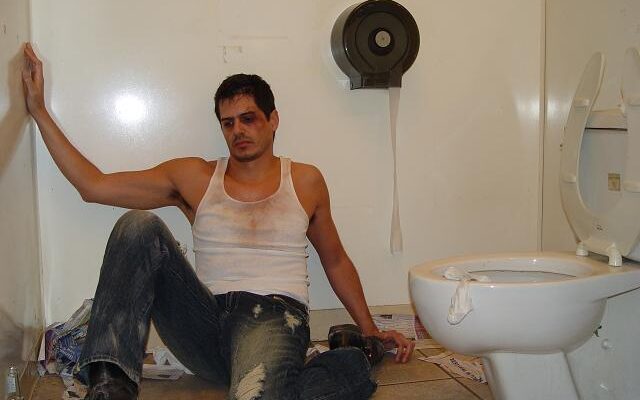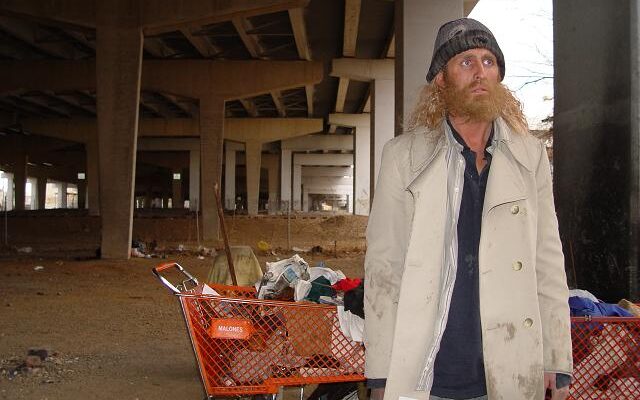 Raising More Money
People don't necessarily donate money to a cause.  They donate to a story.   The story of Caroline, who had the courage to leave her abusive husband and struggled to make a life for herself and her three young boys.  Or the story of Charles, who was going to college, was hired by Texas Instruments but whose addiction to Crack Cocaine destroyed his world.  Now through transformative Grace, hard work and community support, he is 5 years clean and sober.
Securing Customer and Donor Loyalty
Customer loyalty, stakeholder engagement and community trust don't come simply by offering great products or good service.  Regardless of whether you're a non-profit or for-profit entity, the story about how your organization was started, the passion and drive behind the founder's motivation and his/her values and principles will create loyalty, commitment to organizational values and community trust, and thus business growth!
Global Transformation
Our mission is "to serve organizations that are transforming the world through people, passion and good deeds."
We believe people and organizations are positively impacting the world every day.
We know this because we have seen and heard their stories.  Leaders such as Abraham Lincoln, Mahatma Gandhi, Rosa Parks, Bill Gates to name a few.  Their drive, leadership and commitment to the good tell a story of courage and passion.  Whether serving quietly in their communities or giving organizational leadership, individuals such as these have left a legacy behind that inspires us today.
We believe everyone has a story to tell.
We believe through each story of good the world is transformed—one individual, one organization, one community at a time.
We assess what you're doing, what you're not doing and then collaborate with you to strategize on what you should be doing to tell your story clearly, creatively and with authenticity.
Creative examples to engage and inspire your stakeholders:
Marketing Brochures

Web Testimonials

Fundraising Videos

Annual Reports

Social Media Content

Documentaries

Employee Orientation Programs

Training Videos
No matter how your story is presented to the world, whether through a client testimonial printed in your eNewsletter or a full length corporate documentary, we craft your story to clearly communicate your brand values and brand promise to your stakeholders.
Change your world!