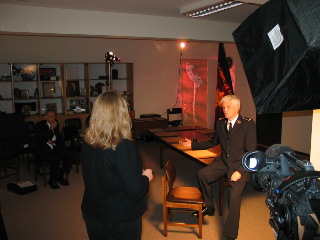 Grit.  Determination.  Leadership.  Legacy.
Successful business owners and CEOs have a passionate story to tell.  Their legacy is built through grit and determination, but also through leadership and a passion for their business or organization's cause.
Chronicling how and why they got their start and what drives them today creates buy in for employees and builds trust with customers.  The perfect one-two punch that produces loyalty with both groups!
SHARE THE LEGACY