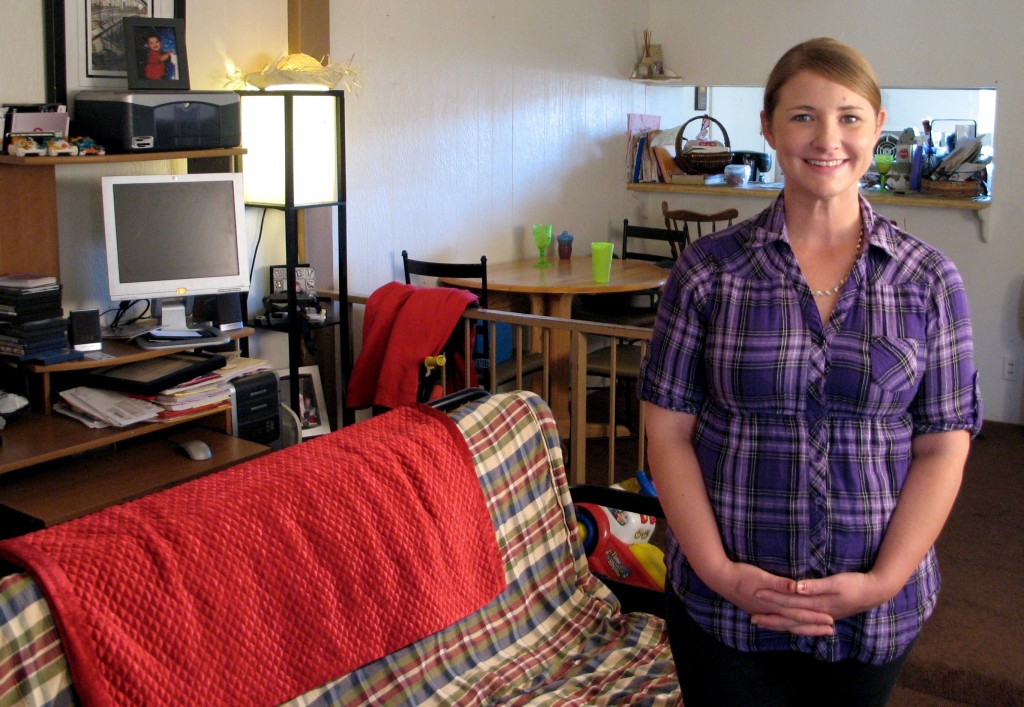 Personal.  Emotional.  Journey.  Inspiring.
For Caroline the story is personal.  It is emotional.  A journey of hardship and despair.  Then Grace is extended through a hand up, not a hand out, and the story suddenly has hope.  There may not yet be an ending to the story but the Grace given and the hope received inspires stakeholders to want to support your efforts in changing the direction of the life storylines of those you serve.
Grace Chronicles is storytelling s   pecifically for nonprofits and organizations volunteering for nonprofits.  This approach brings your organization's brand to life through the stories of those whose lives you have touched and made a difference.
Your donors do not necessarily give to your cause.  They give because of Caroline's story and Charles' story and Rod's story and many like them.  It's gut-wrenching, raw and full of Grace.  Your donors want to be a part of that solution.
RAISE MORE MONEY