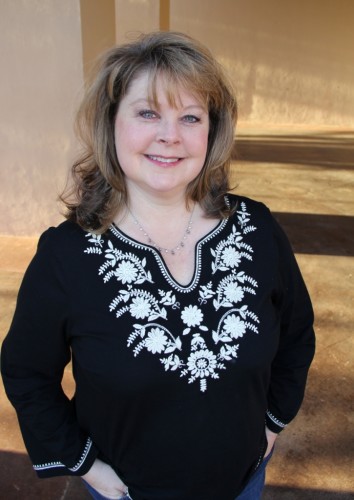 As COO of three video production/marketing agencies over the past 15 years, it seems the number one struggle with small organizations and entrepreneurs has been prioritizing their time to work on their business verses working in their business.
Are you one of these "time deprived experts" who is brilliant at the services you offer or the mission you execute, but struggle to stay organized and be efficient in your back office responsibilities?
CQG brings efficiency and credibility to your back office operations giving you the freedom to grow your business or advance your mission.




Back Office
Administration and system assessment
Designing/Streamlining work flow
Implementation/Management of back office operations
Online filing systems
Calendar scheduling/management
Document creation, proof reading, editing, research
Client proposals/invoicing
Donor "thank you's" & donation acknowledgement letters
Travel research/bookings
Bookkeeping
Quickbooks Online:
Accounts receivable inputting/coding
Accounts payable inputting/coding
Client invoicing
Monthly financial reports
Employee time sheets/work log review
Payroll
Monthly/Quarterly payroll tax reports/filing
Annual W2/W3, 1099/1096 reports/filing
Marketing
Marketing assessments
Social media scheduling of multi-platforms postings
Blog research and writing
PowerPoint creation
Marketing brochures/Annual reports

Let's get Started